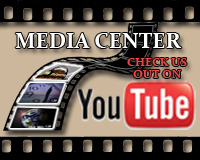 Links
Architecture ETC*
Gigsalad
Tom White Studios
Lake Jackson Church of the Nazarene
My name is Raymond Burroughs. I'm an architect, a dreamer, and an eternal optimist. I'm also a Christian. I've seen the miracles of God's healing grace.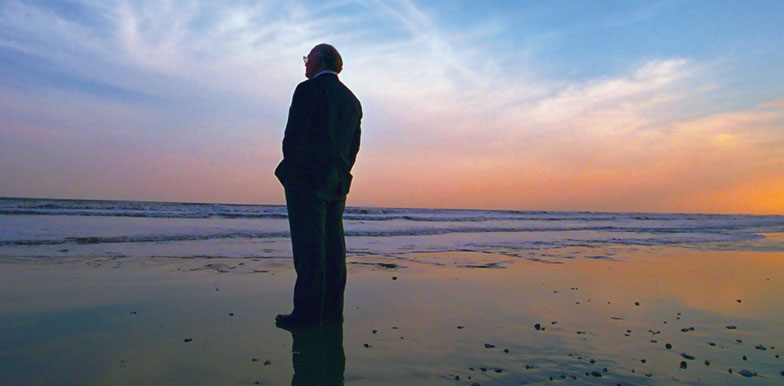 In 1975, at the age of thirty-three, I was operated on for the removal of a massive tumor that was pressing on my brain stem.
I was told that I had less than six weeks to live. Soon after learning of the tumor I promised God I would tell the story to the world if I survived. At the height of the surgery to remove that life changing tumor, my heart stopped completely. Freed of my body, I made an incredible journey to Heaven. Greeted by God's messenger, my deceased grandfather, I was told I must return to earth to fulfill the purpose God had planned for my life.
I truly believe all that I have, and all I have done or accomplished, all I have experienced or enjoyed in this world, has clearly been a bonus, a gift of Healing Grace from the loving God who gave me a second chance at life.

contact@godsmilesnetwork.org
top